Meet the Wisdom Traditions Team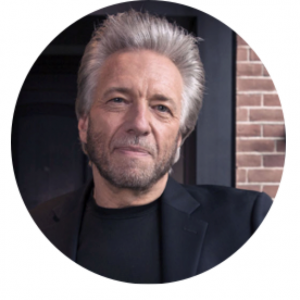 Templeton Prize Nominee, scientist, international educator and renowned as a pioneer in the emerging paradigm based in science, social policy and human potential. 
He is a member of the American Association for the Advancement of Science (AAAS) and is active with visionary organizations including the HeartMath Global Coherence Initiative and The Arlington Institute. He's presented his discoveries in over 30 countries on six continents and has been invited to speak to The United Nations, Fortune 500 companies and the U. S. military.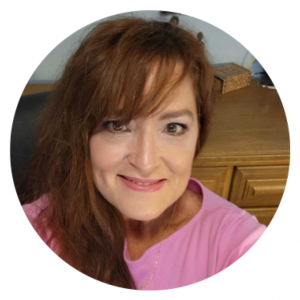 Lauri Willmot
Executive Director
Executive Director, Lauri Willmot has been guiding the Wisdom Traditions team alongside Gregg Braden since 1997! Formerly a court reporter for 15 years, Lauri has been proud to work alongside Gregg, overseeing all of the operations of his business including managing the Wisdom Traditions Team. Compassionate, light-hearted and empathetic, Lauri creates a welcoming and professional environment for Gregg's team and audiences. When she's not organizing or coordinating the launch of events and new products, Lauri is an avid reader and wine enthusiast, and spends her time with her daughter, family and friends.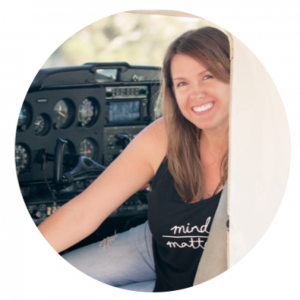 Chelsey Larson
Media & Marketing Manager
For over 7 years, Chelsey Larson has been blessed to manage social media for spiritual authors, start-ups and one of the largest metaphysical publishing companies in the world. She now directs Wisdom Traditions' social media, helping Gregg connect with his amazing community and share his work both past and present. Always able to find the good in all situations, Chelsey brings her passion and playfulness to work and to her personal life. In her free time you can find her outside with her chickens, and horses, or helping her husband tinker with their own experimental airplane. She even overcame her own self-limiting beliefs by learning how to fly!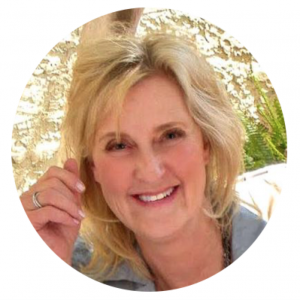 Rita Curtis Contracts Manager
Rita Curtis has represented Gregg Braden since 2009, managing contracts for the Wisdom Traditions team. She has successfully represented over 20 spiritual authors for over 25 years, and her straightforward and capable outlook has helped her achieve win-win scenarios for all her clients. In her free time, you can find Rita playing golf, walking her pup Riggins, or entertaining her friends and family.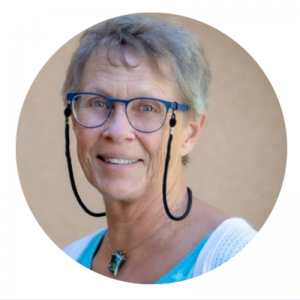 Elaine Spray received a BA in Sociology, with a specialty in Geriatric Social Work, from Miami University of Ohio, which led to her first career with the Ohio Commission on Aging's Wellness Program in Yellow Springs, Ohio. Elaine has been providing bookkeeping services to the Taos community since moving to Taos in 1980. Twelve years of that service was through her bookkeeping business which catered to small businesses and individuals followed by volunteer work for a number of Taos non-profit organizations